Discover the new spring models from Silky Mood. The trends include a color that will complement almost any style.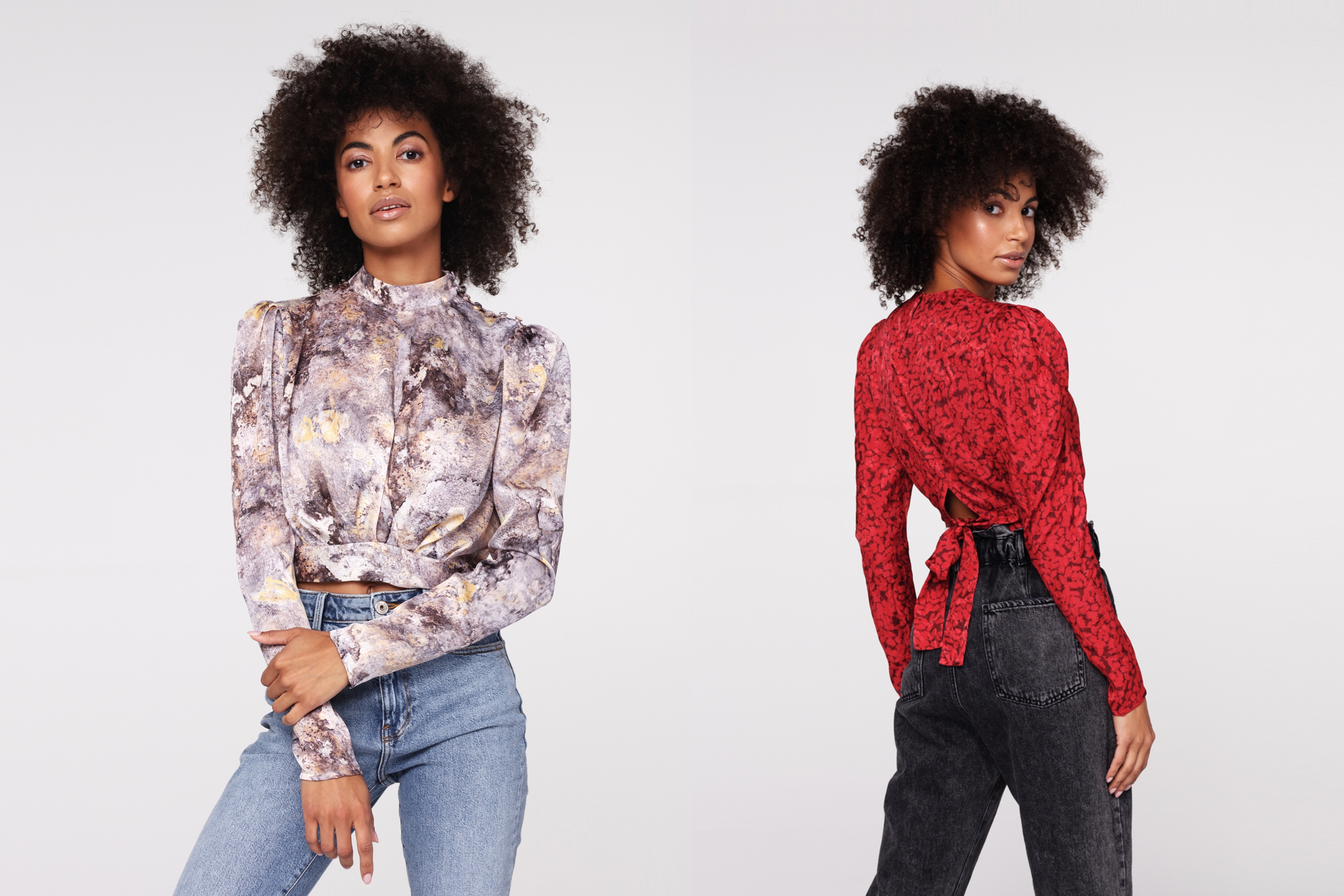 PALMIRA
tied blouse
The Palmira blouse with a binding at the waist, perfectly emphasizes the waistline. Great for various types of meetings or for work in the office.
BUY NOW
LIMA
Checked jacket
Double-breasted Lima jacket is an easy way to refresh your wardrobe this season, and will perfectly compliment any of your office outfits.
BUY NOW
KIARA
colorful jacket
A colorful blazer Kiara is a perfect alternative to your usual everyday jacket. Bold colours will add an extra twist to any outfit.
BUY NOW